The importance of making a difference
By YCL Youth Council Assistant Coach, Lauren Kelly

We are the next generation and we believe that we can change the world. Not only do we have the power but the urgency right now as younger individuals. There are many different and creative ways to make a difference. It can be very impactful if it comes from a teenager or younger because we can make a difference through charity.
Charity is a great way to give back, from helping people struggling on the streets to helping animals find homes, there is a charitable organization that serves a variety of needs. On a personal level, volunteering has helped me grow as an individual and see how impactful a few hours out of my day can make for others. When I joined the YCL Youth Council, I had no idea what to expect. After doing a few hours of charity I realized how good it feels to help and how fun it can be. Over the past year I have stood up and helped out. I have also participated in school protests which is yet another way that youths can make a difference.
Protesting and standing up for what you believe in is an amazing way to make a difference in the world. It shows that you have the willpower to stand up for what you believe in. Not only can you share your opinions, but you can listen and add on to other people's opinions.
Over the past year, climate change and gun violence have been big and important topics to me and my friends. A few months ago, West Sylvan Middle School arranged for the students to write letters to congress-men and -women about gun violence in schools. The whole student body wrote boxes full of letters and our voices were heard. This felt very rewarding and special.
Some of the most important things in life are to help people in need and standing up for what you believe in. Over the past several years, the world has been changing along with people's opinions. Many things will change in the years to come and we can make sure they are changing for the better by speaking up and helping people in need.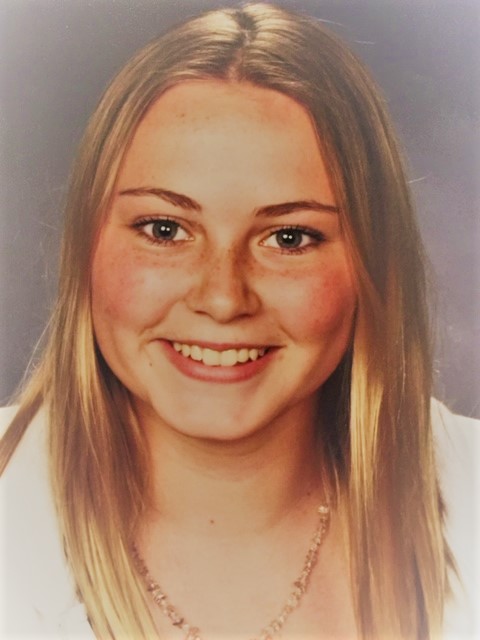 Lauren is a freshman at Lincoln High School. She is an accomplished swimmer and is on Lincoln's water polo team. She enjoys working at the Oregon Food Bank because it gives her satisfaction knowing that the food she prepares goes to families in need.